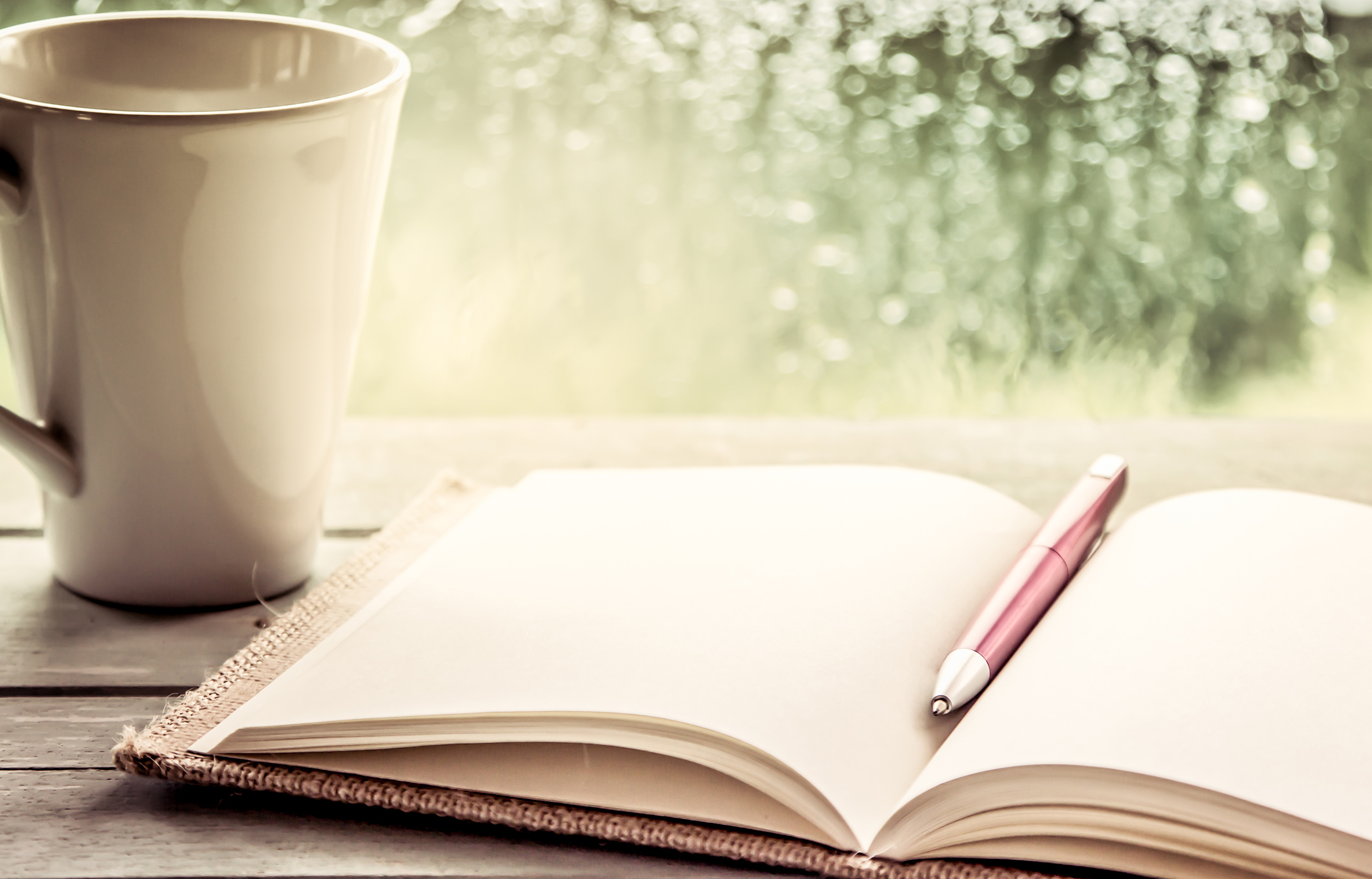 I'm so excited that you're joining us for the Explore Your Soul's Desire Workshop!
This is a great step in reaching your highest potential.
We'll bypass the conscious mind and explore your soul's desire. 
Explore your soul's desire through 'beginner's mind' (as Buddha says).
We'll practice a heart opening meditation that will lead you toward unconditional self-love. Unconditional self-love is so important in achieving our soul's desire.
See You Saturday, December 8th
1 – 5 pm

Third Street Center
520 S. Third Street, Carbondale, Calaway Room