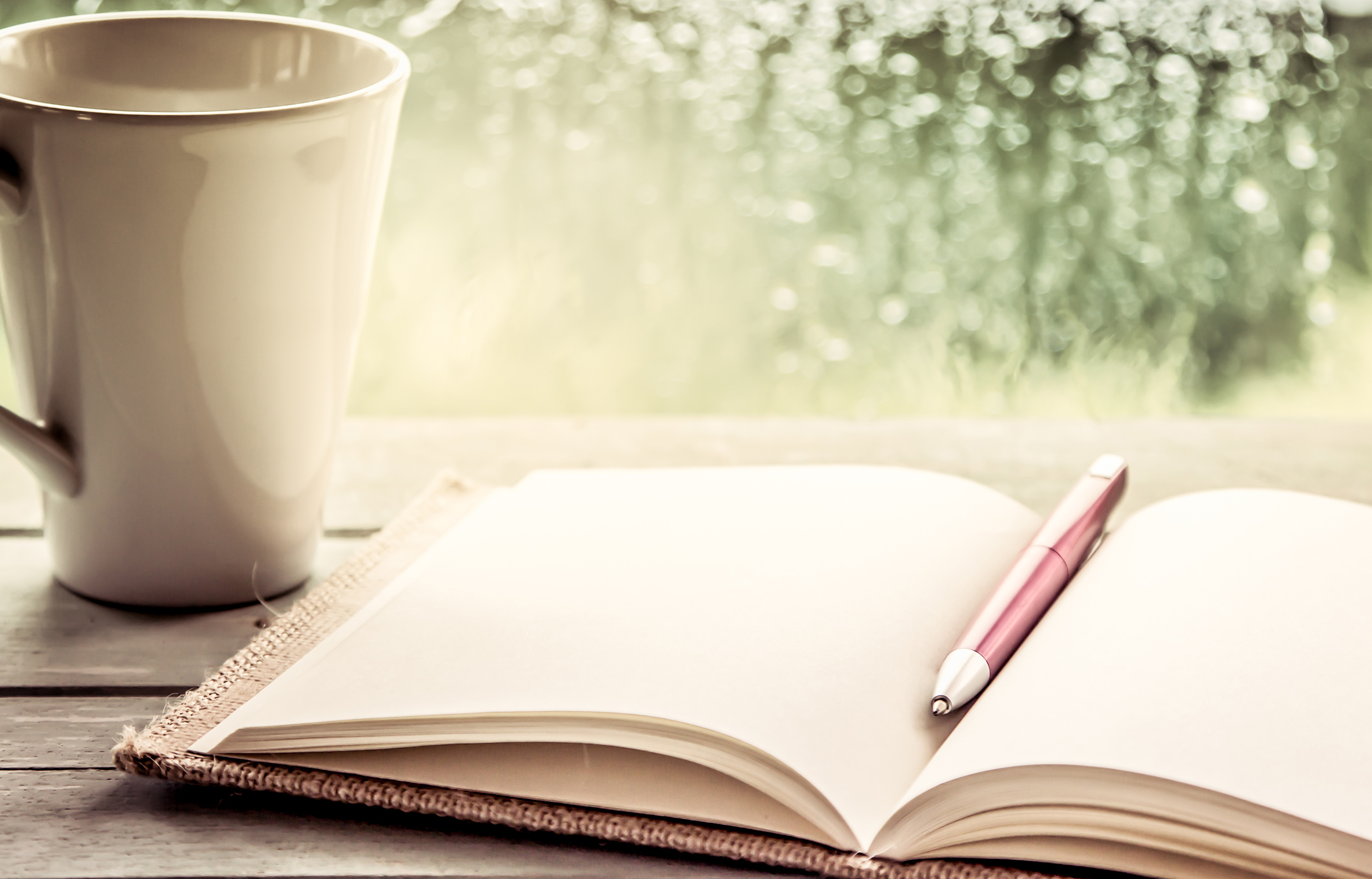 I'm so excited that you're joining us for the Weekend Intensive in Paonia.
This is a great step in feeling self confident and being seen and heard.
We'll bypass the conscious mind and explore your soul's desire. 
Explore your soul's desire through 'beginner's mind' (as Buddha says).
We'll practice a heart opening meditation that will lead you toward unconditional self-love. Unconditional self-love is so important in achieving our soul's desire.
See You Saturday, December 8th
1 – 5 pm

Third Street Center
520 S. Third Street, Carbondale, Calaway Room