You know her.
You see her every day walking down the street. At the coffee shop. In the classroom. She's your neighbor, your friend.
And she's keeping a secret.
She's one of over 30% of American women who had their innocence taken from them at a young age. Some even younger than 5. A loving relationship so convoluted they don't even know now what love is. The magnitude is unbelievable.
A person in position of trust: parent, grandparent, uncle, teacher, priest, babysitter or even a sibling – someone broke their trust. Perhaps there was penetration, perhaps not.
But now… Now they are survivors.
No, not victims. SURVIVORS!
They've buried it so deep, they've almost forgotten. Except, anger creeps up on them time and time again. They've forgotten where where the anger came from. The lack of trust. The intimacy issues that sneak up on them long after they think they've healed.
They lost their self esteem before they even knew what self esteem was. But far worse, they've lost their voice – unable to state their needs or share their deepest desires for fear of rejection.
Heck, they don't even know their deepest desires, 'cause they don't know who they are.  
It's been years…. 5, 10, 20 or maybe more. They're healing now… at last. Years after the fact. They're reclaiming their bodies, reclaiming their voice, their issues of trust, intimacy and self-esteem. They're gaining strength through healing and with others.
They are in fact claiming and owning what they've learned through surviving incest.
Just like me, they are saying #metoo to incest.
Did you know…
Seven out of 10 sexual assaults are committed by someone who knows the victim.
Of every 1,000 sexual assaults, only 310 are reported to the police.
Every 98 seconds, an American is sexually assaulted.
And every 8 minutes, that victim is a child.
Meanwhile, only 6 out of every 1,000 perpetrators will end up in prison.
The effects of incest are long-lasting and affect both physical and mental health. Incest survivors are more likely to experience on going health challenges like diabetes, weight gain, fibromyalgia, COPD, heart disease, cancer and high blood pressure..
They are:
4 times more likely experience drug abuse

4 times more likely to experience PTSD as adults

3 times more likely to experience a major depressive episode as adults
Sexual assault is more costly than any other crime. Costing us Billions every year.
Be a Better Advocate
Download my free guide to become a better advocate for sexual assault survivors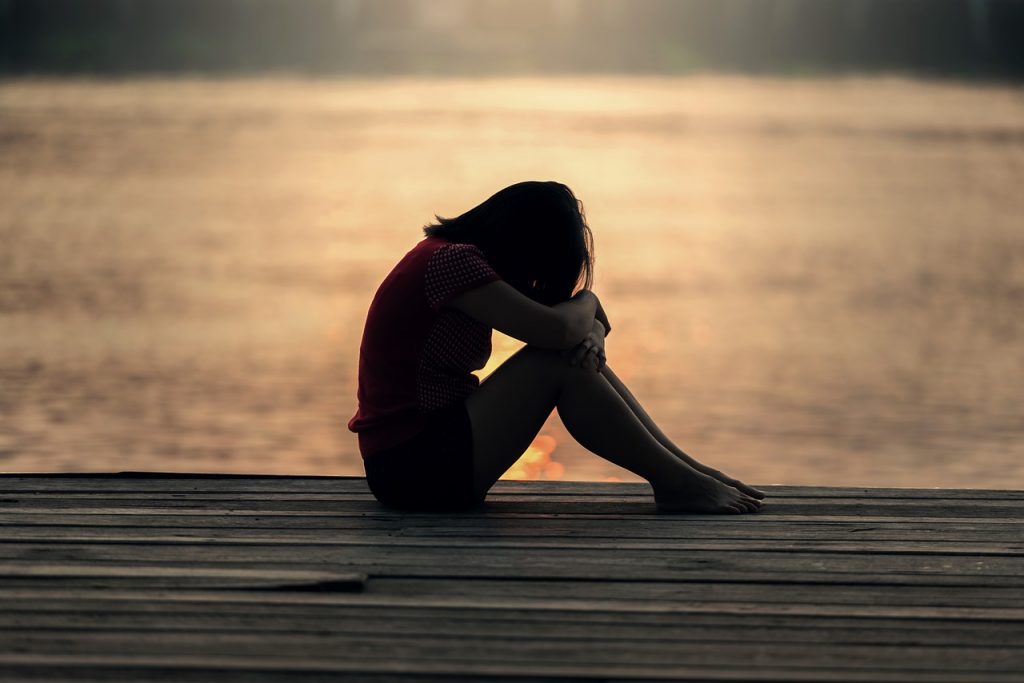 Healing
Being a survivor myself, it's my mission to bring incest to light through expressive arts
Silenced for far too long, it was over 50 years before I finally began to reclaim my voice. This is the beginning of my own expression of my healing journey….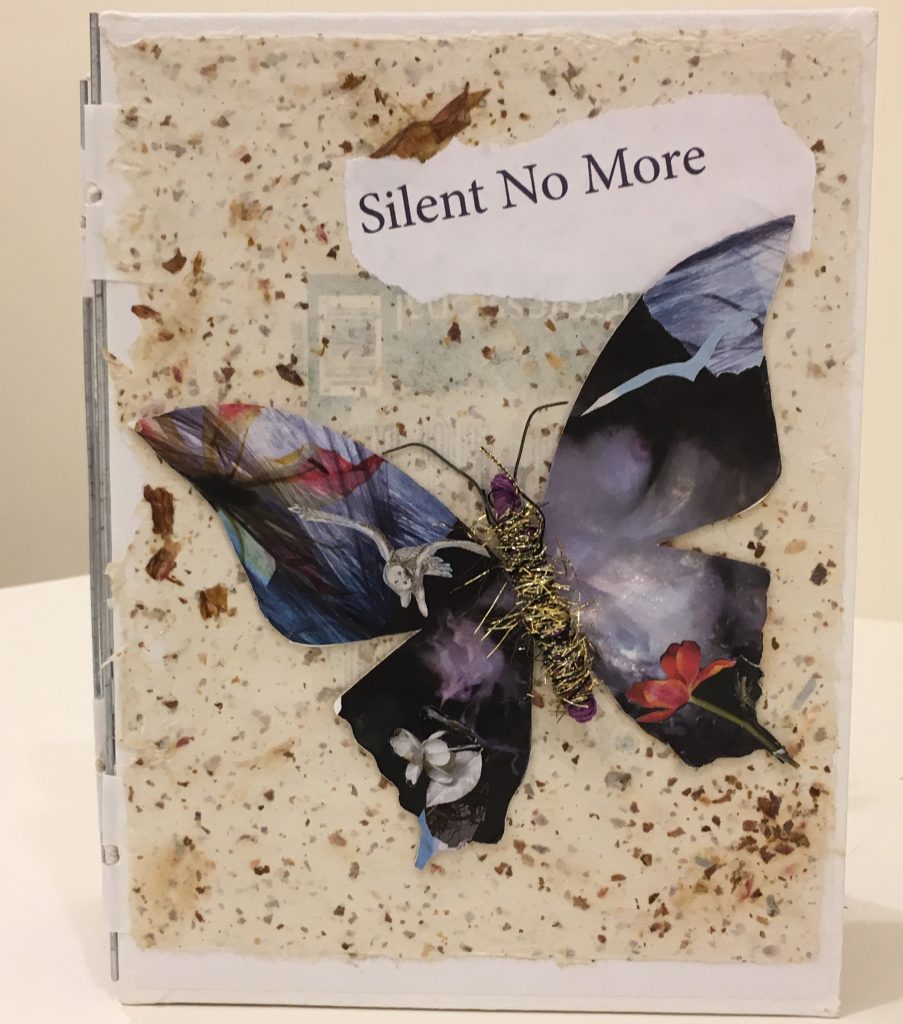 Bringing Incest to Light is a grassroots campaign – a traveling exhibit depicting the healing journey of women who are survivors.
Together, we'll reclaim our voices! Wake up the world to the shame, pain and blame caused by incest. And learn how to heal together.
I'm collaborating with local non-profit organizations like Response, Advocate SafeHouse, and River Bridge. On a state level with Colorado Coalition Against Sexual Assault (CCASA) and Wings Foundation. And on a national level with  Rape, Abuse & Incest National Network (RAIIN) to help raise funds. To end this horror for good.
I also support women directly to help them move through their Wounds to Wisdom. To reclaim their authentic voice. For those who are ready, we'll create a visual journey together to take across America.
What can you do as an individual?
Contribute to RAIIN, CCASA, WINGS Foundation or local non-profit organizations

Join in campaigns to fight sexual assault of all kinds

Be a survivors advocate

Volunteer at organizations

If you're interested in supporting my personal mission or participating, let's talk.
What to do when a person you know is an incest survivor?
Often listening is the best way to support a survivor.
It's not easy to know what to say when someone tells you they've been sexually assaulted, especially if they are a friend or family member.
Listen without judgement. Believe them. Telling someone about sexual abuse is one of the most difficult things a survivor will ever do.
Be a Better Advocate
Download my free guide to become a better advocate for sexual assault survivors
Now you know her… support her. Listen!
I've created a cheat sheet with a few resources and ideas to help for those of you who are interested. It includes resources and tips on supporting someone who is a survivor.
You can download it here.